More Than a Decade Providing Advanced Illumination to the Healthcare Industry
A Healthcare Lighting Technology that provides illumination while influencing the human bio-system:
Enhances Patient Experience
Aids The Healing Process
Increases Staff Performance
Improves Patient Outcome
Lighting That Preserves Our Environment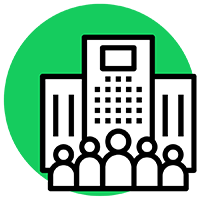 Changing the Lighting Industry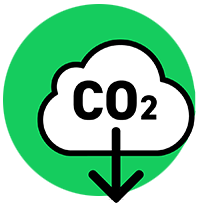 Supports NetZero Construction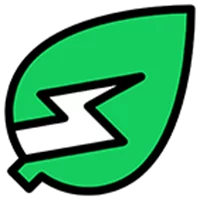 Energy Efficient
DC Microgrid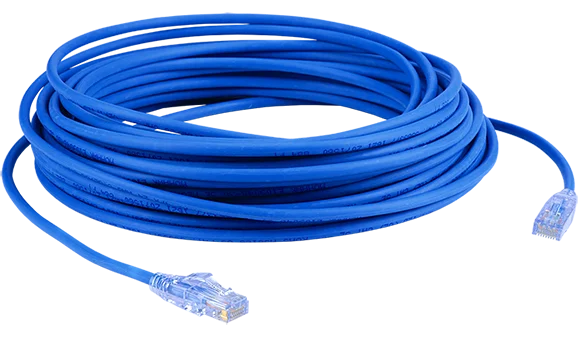 The easiest and least expensive lighting system to install. No commissioning. No PoE switches. No drivers on fixtures.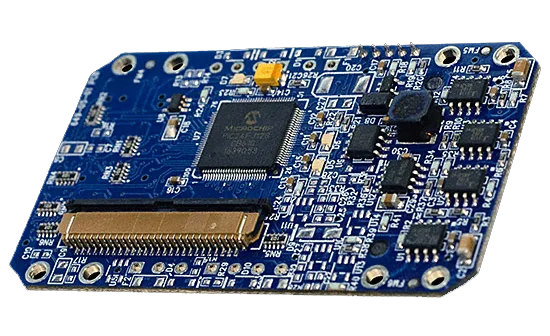 Auto reset, Self-recovering, Mil-spec design – for lighting that cannot fail.
Raw Power
Pure Efficiency
Innovate
Without Constraint