C3's Neonatal Lighting
Application Video Series
Circadian Fixture
This product allow the environment of the patient room to be customized at the touch of a button to meet the mood or needs of the patient and staff. Helping to create a "patient room of the future."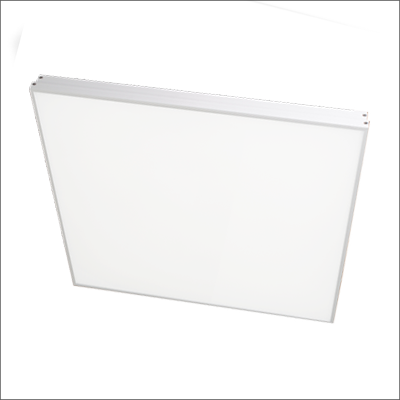 Diffused Luminaire
Novalux Luminaires use the innovative ION™ Light Engine and the patented Helius™ Remote Power. These light panels are remarkably thin, consuming a minimum of 65% less energy than T-8 fluorescent lamps.
6″ & 10″ Round Downlights
These products are shallow, lightweight, have a remarkably even light distribution pattern and consume 65% to 90% less energy than incandescent-based products.
Indirect Circadian-Exam
This product was designed specifically for Patient Room applications. Available in down, up, or a combination of up and down lighting. Both directions of illumination can be individually controlled.
NICU Touchpads
All of C3 Lighting's Touchpad Switches use capacitive-sense technology. Styles available for specific lighting applications in addition to custom programming.
Power Distribution Module
C3 has developed a breakthrough technology that provides DC power, Class 1 or Class 2 current limiting, pulse width modulation dimming, total lighting control and energy monitoring in one device.
Have questions? We are here to help!