C3's Classroom Lighting
Application Video Series
Suspended Fixture
This product was designed specifically for Patient Room applications. Available in down, up, or a combination of up and down lighting. Both directions of illumination can be individually controlled.
White Board Fixture
Luminess LED White Board Fixtures are high power LED lights that are used for classroom white board illumination and come in a variety of sizes.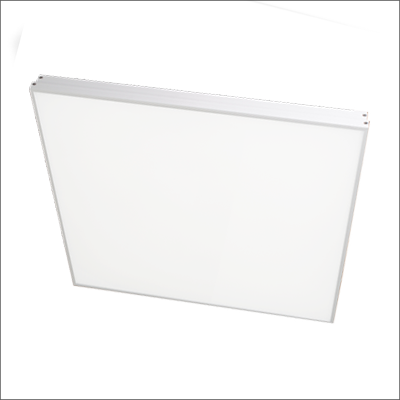 Diffused Luminaire
Luminess Luminaires use the innovative ION™ Light Engine and the patented Helius™ Remote Power. These light panels are remarkably thin, consuming a minimum of 65% less energy than T-8 fluorescent lamps.
Acoustic Diffused Luminaire
Luminess Acoustic Diffused Luminaires are an "acoustic ceiling" used to mean heavy absorptive mineral or fiberglass, blocking only mid-range sound while providing optimal lighting.
6″ & 10″ Round Downlights
These products are shallow, lightweight, have a remarkably even light distribution pattern and consume 65% to 90% less energy than incandescent-based products.
Classroom Touchpads
All of C3 Lighting's Touchpad Switches use capacitive-sense technology. Styles available for specific lighting applications in addition to custom programming.
Power Distribution Module
C3 has developed a breakthrough technology that provides DC power, Class 1 or Class 2 current limiting, pulse width modulation dimming, total lighting control and energy monitoring in one device.
Have questions? We are here to help!