Elegance and Simplicity in Wiring:
Electrical Engineering, Electrical Contracting, LED Lighting, & DC Remote Power
If you've ever had the chance to look above your suspended ceiling in an office you will notice a few things: wire, wire, conduit – and holy frijoles Batman, more wire!
Depending on the layout, the lighting control, and any associated sensors, you see a spiderweb of wiring – including dangerous AC power. All of it in conduit – expensive metal conduit. LED drivers have a lot of wire connections, and they're all a bit different – so if you have different lights, you have different drivers. More wires!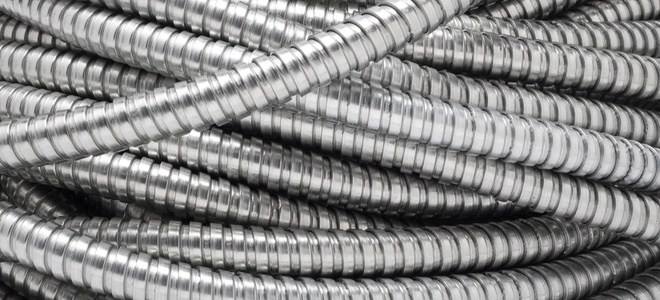 Imagine not having to deal with all this conduit, much less pay for it!
With DC Remote power and low voltage (48VDC), C3 Lighting radically reduces material costs and associated labor costs while increasing safety
by delivering both power and control on the same wiring:
Just one look, and those in the know can easily see the elegant simplicity in C3's remote power solution.
That's one reason why Electrical Engineers love C3 Lighting and our remote power solution: if you don't need AC for LEDs, why bother running AC and conduit everywhere? And you know what else you don't need when you don't need conduit: J-Boxes and control wires to every fixture!
This means fixtures can be 2" (or less!) – imagine that: no conduit, no multiple wiring to fixtures for sensors (all sensors go to C3's power supply – very easy for a zone or group of fixtures! One run.)

So what's an Electrical Contractor to do when LED lighting is as easy as this to install and control? Book more jobs installing Distributed Remote DCPower! Or, if that's a mouthful, just tell your client you have the most elegant, simple, energy efficient, LEED/Green Tech solution for LED lighting available: C3.
One thing you won't be doing as an Electrical Contractor: wasting time using outdated technology, and dangerous AC. Now imagine if you no longer needed to use wire nuts to connect fixtures…
But that's a tale for another day!